About Us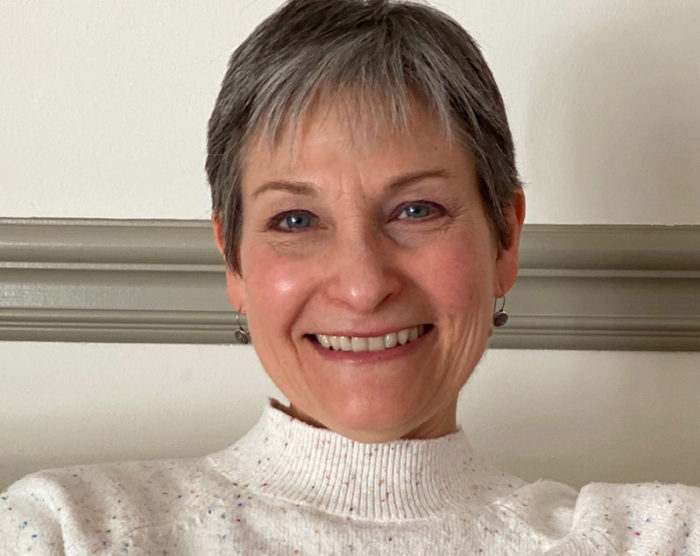 Sherree DeCovny, Founder
Sherree DeCovny is an award-winning strategic resource and entrepreneur offering a mix of research and analysis, marketing, corporate communications and journalism expertise. She has in-depth knowledge of finance, technology and international trade, and she partners with domain experts in supply chain and logistics to round out Sententia Partners' offerings.
Sherree has extensive experience planning, developing and managing thought leadership programs for exchanges, banks, asset managers and hedge funds, technology vendors, trade associations, management consultants, research analysts and educational institutions. These projects involve producing content such as white papers, bylined articles, newsletters and magazines, blogs, investor memoranda and market commentaries. In addition, Sherree has contributed to expert witness reports in bankruptcy and securities arbitration cases, written for leading journals in the U.S. and the U.K., and authored several books and reports in her field.
Prior to starting a career in communications, Sherree worked for several years in London as a broker, dealing in various cash and derivative products, as well as physical commodity operations. She is a member of the Financial Communications Society.
---