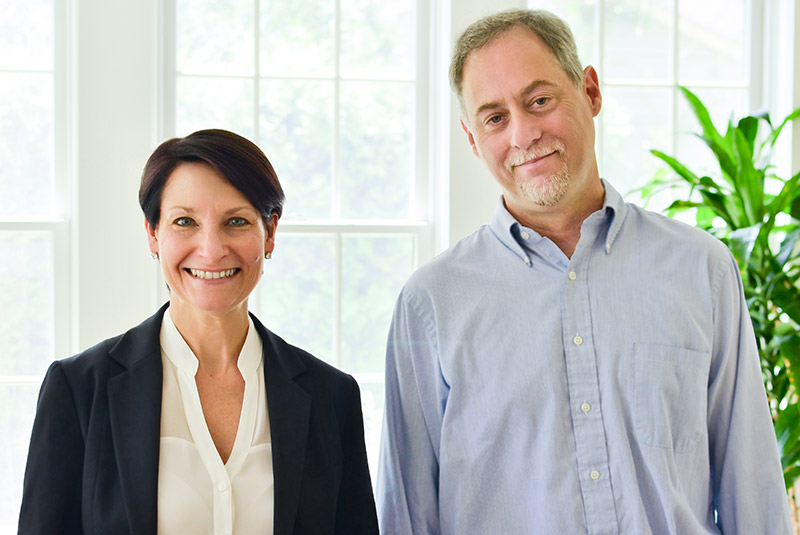 Sherree DeCovny, Principal
Sherree DeCovny is an award-winning strategic resource and entrepreneur offering a mix of research and analysis, marketing, investor relations and journalism expertise along with an in-depth knowledge of finance and technology.
She has extensive experience planning, developing and managing marketing communications programs for exchanges, banks, asset managers and hedge funds, technology vendors, trade associations, management consultants, research analysts, educational institutions and PR firms. These projects involved producing a range of materials including white papers, advertising supplements, bylined articles, newsletters, magazines, web sites, blogs, speeches, pitch books, investor memoranda, presentations, brochures, press releases and social media campaigns.
In addition, Sherree has contributed to expert witness reports in bankruptcy and securities arbitration cases, written for leading journals in the U.S. and the U.K., and authored several books and reports in her field.
Prior to starting a career in communications, Sherree worked for several years in London as a broker, dealing in various cash and derivative products. She has a deep understanding of the global capital markets and the ability to write from various perspectives. She also held positions in physical commodity operations, which allowed her to gain hands-on trade finance experience.
Sherree holds an MBA from Henley Management College in the U.K., a BA in History from American University in Washington D.C., and she passed the Series 3 exam. She is a member of the Women's Bond Club, where she plays an active role in the Mentoring Committee and community outreach, and the New York Financial Writers Association. In addition, she is a contributor to CFA Institute Magazine, a managing advisor at ASQ Consulting, and she is approved as a FINRA Dispute Resolution Arbitrator.
Ken Cottrill, Principal
Ken Cottrill is an award-winning communications and marketing professional with deep industry knowledge of supply chain management, logistics, and international trade. He has worked with companies in high-tech, manufacturing, and supply chain markets, as well as leading consultancy firms and educational institutions.
Ken's interest in supply chain management and international trade began as a deck officer in the British Merchant Navy. After leaving the service, he worked in global logistics for a leading ocean container shipping company.
This industry knowledge provided a platform for a career in marketing. He co-founded Lateral Marketing Ltd., a marketing communications agency in London, U.K., that provided a full portfolio of services for a diverse client base. In his role as Communications Director of the MIT Center for Transportation & Logistics, Ken had full responsibility for the organization's marketing strategy in the U.S. and Europe.
As a media professional Ken has worked in a variety of roles in Europe and the U.S. He has written for national newspapers, consumer magazines, and trade publications, edited and created newsletters and journals, and authored numerous reports and papers. TV documentaries that Ken worked on as a researcher were screened by the BBC and PBS. Ken has developed many corporate events, including an annual conference on supply chain innovations he co-organizes at the Massachusetts Institute of Technology. He has organized and moderated expert panels of thought leaders. His work in social media encompasses corporate blogging, podcasts and webinars, and content creation for various online publications.
Ken holds a B.S. in Maritime Studies from University of Plymouth in the U.K.